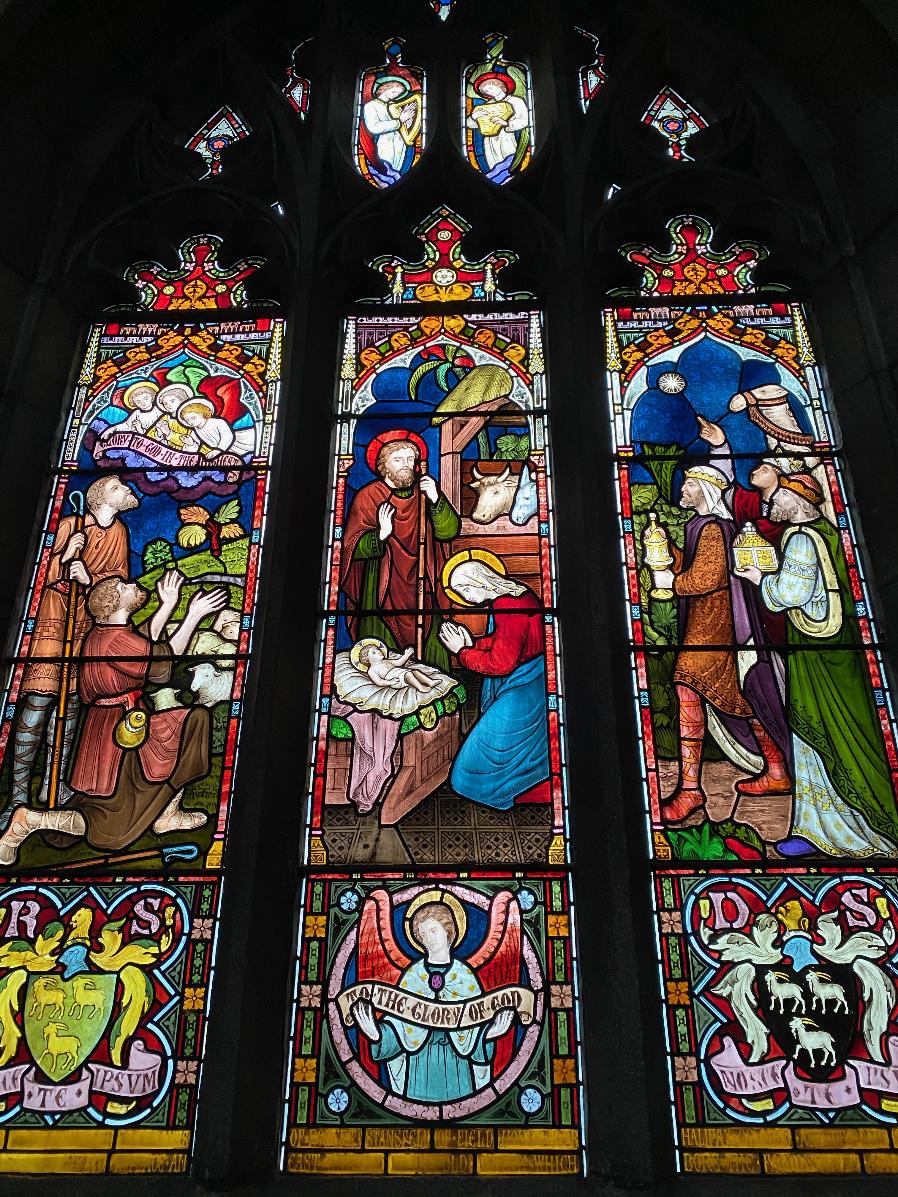 The Parish Church of Heptonstall
St Thomas the Apostle
We serve the communities of Heptonstall, Slack, Colden, Blackshaw Head and the surrounding areas.
Together with St James the Great, Hebden Bridge we form the
United Benefice of Hebden Bridge and Heptonstall in the Diocese of Leeds.
Our vision is to encourage each other as we grow in our faith, love and generosity,

whilst also seeking to share the Good News with the wider communities we serve.
Welcome to our website
SERVICES
Sunday Parish Communion at 10.45am
During the inter-regnum we are reliant upon retired and visiting clergy to officiate at the Eucharist. Occasionally, if an ordained minister is not available, the Parish Communion will be replaced by a Service of the Word.
ALL ARE WELCOME

PRAYING FOR PEACE
We are all very conscious of the violence taking place in Ukraine. There is a prayer station by the pebble pool in the south aisle should you wish to use it to pray for the people caught up in the violence.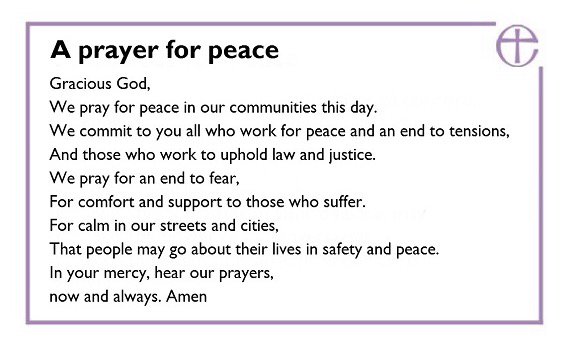 For queries relating to weddings, funerals and baptisms and prayer requests please contact the Church Wardens (01422 845810)

SAFEGUARDING AT ST THOMAS THE APOSTLE
St Thomas's Church is committed to safeguarding and promoting the welfare of both children and adults and expects all staff and volunteers to share this commitment and volunteers to share this commitment. For further information, or to discuss any safeguarding concerns please contact our Safeguarding Officer, Janet Durning, janetaspa@gmail.com
Please see the blue type below for a link to the Diocese of Leeds Safeguarding Policy Statement.
Opening Times
The church is normally open every day between approximately 10.00am and 4.00pm. Please visit our Facebook page for services and other details, and to leave queries and questions. The page is St Thomas Heptonstall & St James Hebden Bridge.